Insurance for Your Investment
Ahh, that feeling of being freshly tanned, there's nothing like it! But eventually, even the best parties come to an end. On average our...
Handling Your Skin with Mittens
When it comes to removing a tan, it's important to do so in the safest way possible. There are lots of different methods available on the...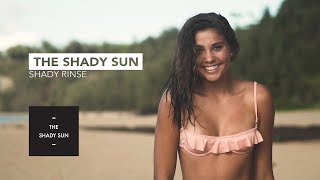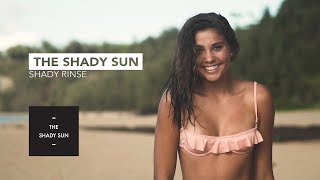 Learn about Shady Rinse, an in shower gradual tanning shower gel wash that boosts your spray tan's color for an additional 3 days!